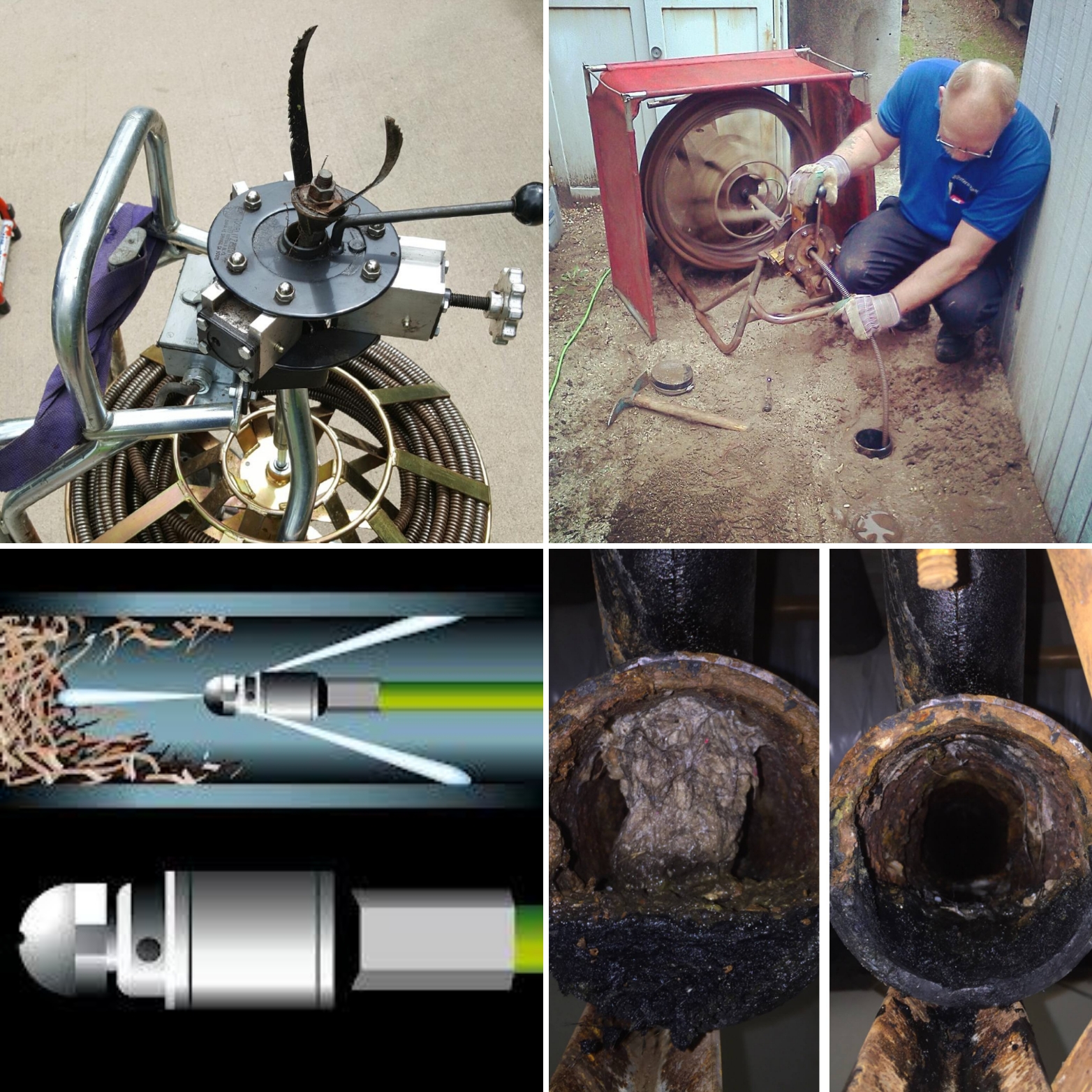 With winter fast approaching, and now is the time to advise residents to clean out their drains, before heavy rains begin. John Bottala, owner of Western Supreme Rooter in Arcadia, weighs in on what homeowners need to know about drain cleaning before the rainy season starts:
Q: What are some of the drains a homeowner needs to clean out before the heavy rains hit?
A: Before the rains come this winter homeowners should definitely make sure all area drains are flowing to insure no flooding happens in the back yard/pool areas. Also, all sump pumps and catch basins that eject water should be cleaned out every six months, depending on debris in the pit. Failure to clean these pits will make the pump fail due to having debris jammed in them, causing a flood.
Q: How long can most household drains go before they develop clogs or need to be cleaned out?
A: Every drain is different. Some may have root intrusion and some may have more sand and leaf debris. Every drain should be cleaned out at least once a year. It is cheaper for you to have a professional plumber unclog your drain or do a preventative maintenance during normal business hours instead of a late night emergency. A great way to insure that area drains are clear is to take a hose and fill up the drains with as much water as possible. If it is draining slowly, you probably need to get a plumber out to clean out that sewer and/or drain line.
Q: What are some of the common materials that tend to get caught in drains and cause problems?
A: Since we have not had much rain over the past few years, we have been finding that there are more root-infested area drain lines that normal. We feel that this is a problem because if your drain line has any crack in it the roots will try to find water. But normally for area drains we find lots of leaves, sand and dirt. For sewer lines we typically see cooking grease, wipes and roots.
Q: Are there preventative measures a homeowner can take to help ensure that their drains don't become clogged over time?
A: To protect your area drains this season just make sure to test your sewer lines with a good pressure garden hose. Put that near the drain to flush everything down the line. Also, make sure gardeners do not blow leaves and dirt into the drains or catch basins. A good way to protect your sewer lines in your house and prevent clogs is to not throw everything down the kitchen sink — no grease, oils , orange peels or any other larger food items. Even though garbage disposers work well, we tend to see lots of food waste in the sewer lines that can get stuck.
Q: What is the average cost to do an assessment of someone's drains and then clean them out?
A: We are a licensed and insured family owned and operated business. We charge $78 to clean out a kitchen sink drain line (2-inch drain) with a traditional sewer cable, and $99 to clean out a main line sewer line (3- to 4-inch) with a traditional sewer cable and a big machine. Make sure your plumber uses good sewer blades and equipment to effectively clean the sewer line or your area drains.
For more information on how to prepare your drains for winter rains, call us at 626-448-6455