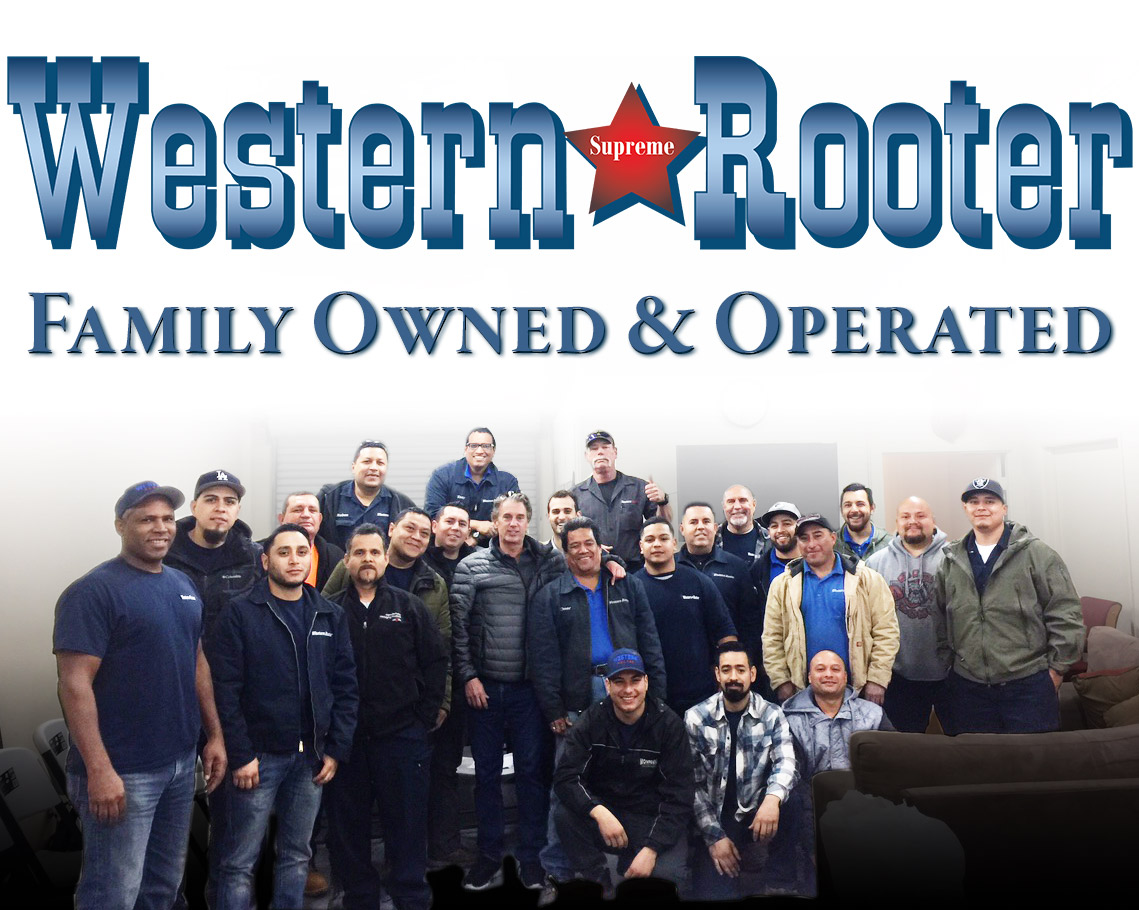 Western Rooter began as a mom and pop plumbing and rooting company, but after years of dedicated and exceptional service, our family has grown.
It's national Mom Pop Business Owners Day!
While we believe every day is a good day to support local, family owned business, today is a great day to remind everyone why local business matters.
Small businesses play a critical role in the US economy. Did you know, According to the U.S. Small Business Administration, there are more than 28 million small businesses in the United States? That's 99.7% of businesses! In fact, 89.6% of businesses in the US have 20 or fewer employees.
It's not just the number of businesses which are small that makes them so important in our economy, small businesses drive local economies better than larger companies. According to the research firm Civic Economics, on average, 48% of the money spent locally is recirculated in the community, compared to just 14% spent at chain stores.
Small and family owned businesses employ more women, and in higher positions as well. A larger number of women lead family businesses compared to non-family companies. In fact, 24 percent of family-ran businesses have a woman CEO, while just 15 percent of total companies have a female business leader.
As a local business, a family owned business, and a family operated business, we understand the important role the businesses of our friends and neighbors play in our community. That's why, every chance we get, we'll choose to support a fellow mom pop business.