We'd like to take a moment to celebrate Adolpho, Tony's son who passed. We're proud of Tony, and the outstanding work he does for us. As a family owned and operated company, we feel the loss of our own, so when Tony introduced us to Let It Be 5K walk-run in Chino Hills, we were thrilled to have an opportunity to show support.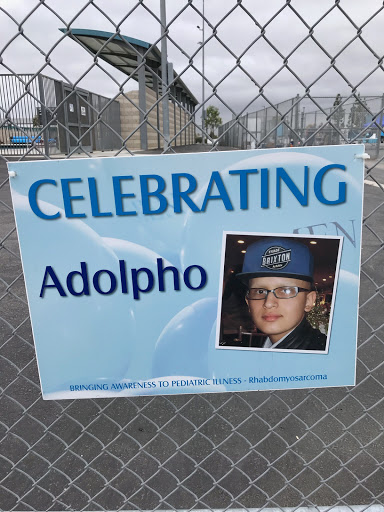 Serving our community has always been our highest priority, so finding new ways to give back with meaning and impact excites us. Well, Let It Be focuses on family care, by providing ongoing support and services to families challenged with a life-threatening diagnosis of a child. They take an individual needs based approach, and we seek to understand each family's definition of normality and restore it.
The Let It Be Foundation – Caring for Children and Families. We provide support and services to families of children diagnosed with childhood cancer adn other life-threatening illnesses, with a focus on restoring normalcy in the home environment.
Let It Be 5K Walk/Run Sponsors
"Don't let the burrito fall apart in your hands." – Adolpho Bernal, aka Mr. Waffle
Every year in the U.S. 15, 780 children and teens will be diagnosed with cancer, according to the American Cancer Society in 2014. If you'd like to show some support for this good cause, and offer philanthropy, click here to get involved in your local community. Help families find normalcy.